Our Handiski courses
esf La Rosière
instructors are specially trained to supervise skiers with disabilities, whether standing up (one-legged, visually impaired, autistic...) or sitting down (quadriplegic, paraplegic...).
Enjoy the slopes with the guidance of an instructor or become more independent.
Our instructors will help you achieve your skiing goals and push back the limits of your disability!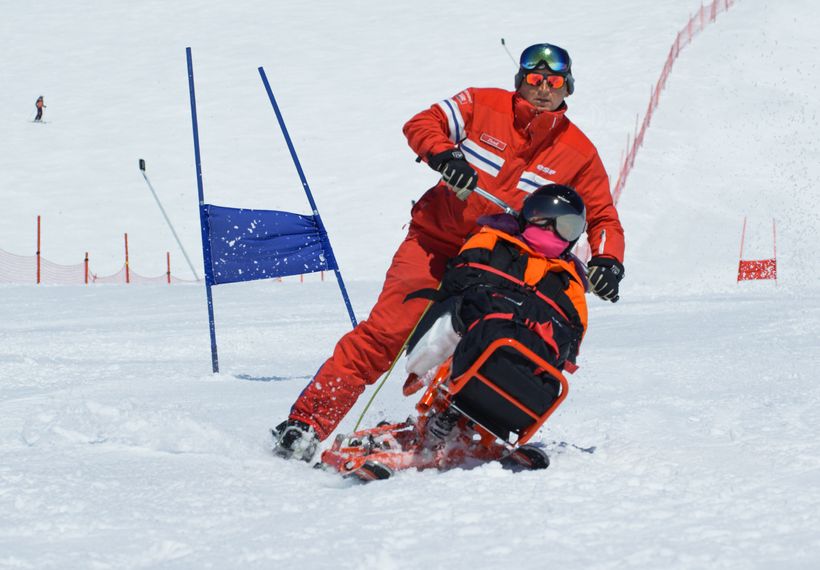 From
68€
Handiski private lessons
WITH EQUIPMENT : SKI CHAIR - SKI KART - DUAL - UNISKI
For 1 person
Between 11:45am and 2:15pm
Rosière or Eucherts snow front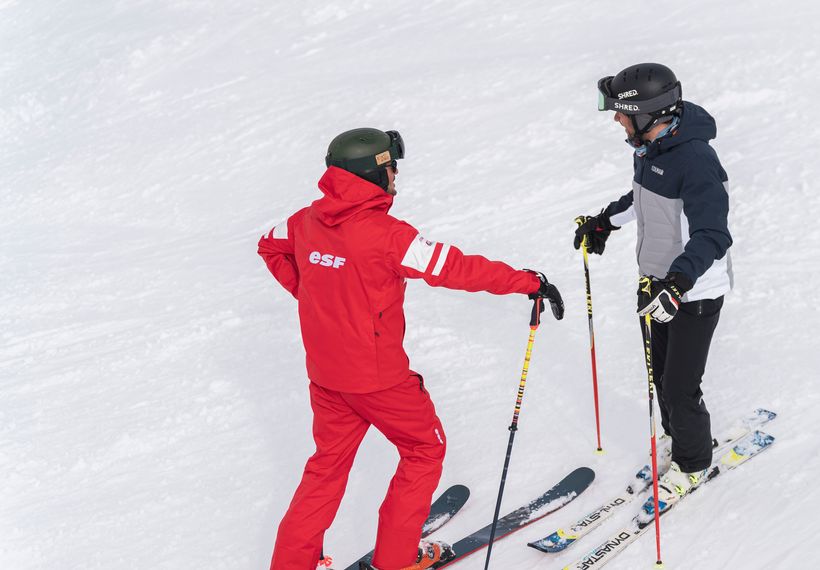 From
58€
Handiski private lessons
Without equipment
For 1 person
Between 11:45am and 2:15pm
Rosière or Eucherts snow front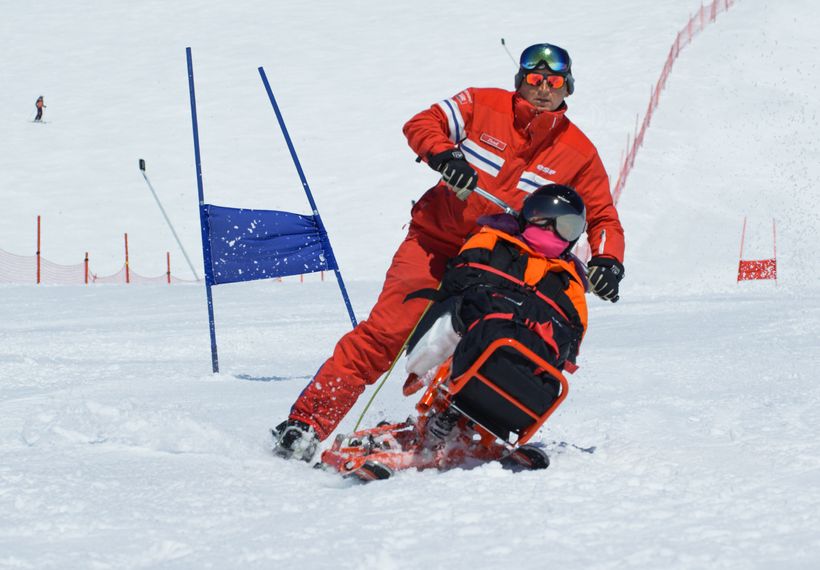 From
80€
Handiski private lessons
with equipment : ski chair - ski kart - dual - uniski
For 1 person
Opening hours subject to availability
Rosière or Eucherts snow front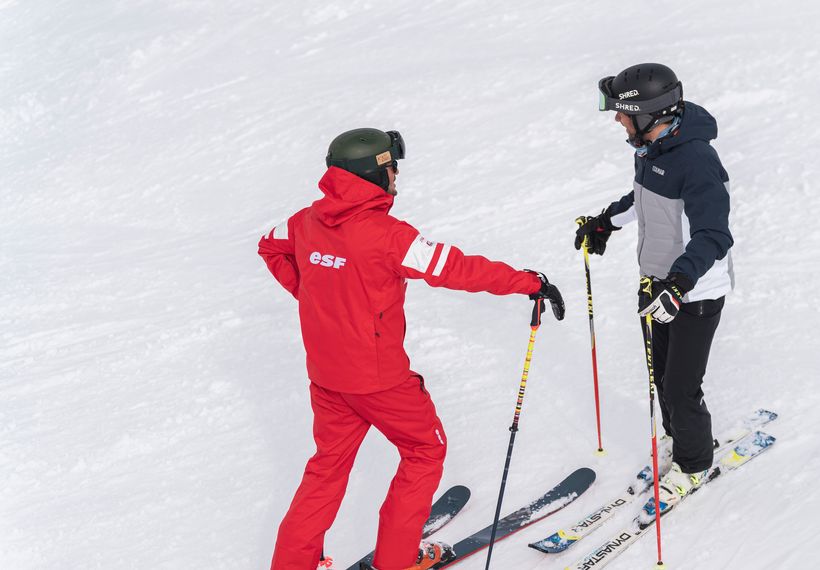 From
70€
Handiski private lessons
WITHOUT EQUIPMENT
For 1 person
Opening hours subject to availability
Rosière or Eucherts snow front