Team Étoiles
Children wishing to obtain their Étoile de Bronze, d'Argent or d'Or level can join our Team Étoiles!
Supervised by our instructors so they can perfect their skiing technique, your children will realise their full potential and discover new skiing techniques in complete safety.
Surrounded by other enthusiasts, your children will improve and encourage each other to excel while having fun.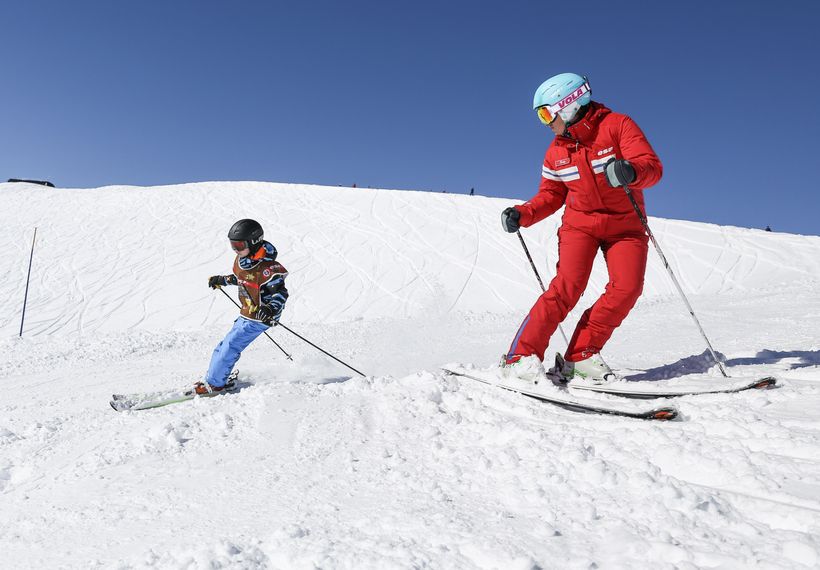 Team Étoiles sessions
1 session per day
Étoile de Bronze, Argent or d'Or level
Sunday to Friday

or Monday to Friday

Option 1: 9:00am - 11:30am

Option 2: 2:30pm - 5:00pm

Snow front
Team Étoiles sessions
2 sessions per day
Étoile de Bronze, Argent or d'Or level
Sunday to Friday
or Monday to Friday

9:00am - 11:30am and 2:30pm - 5:00pm
Snow front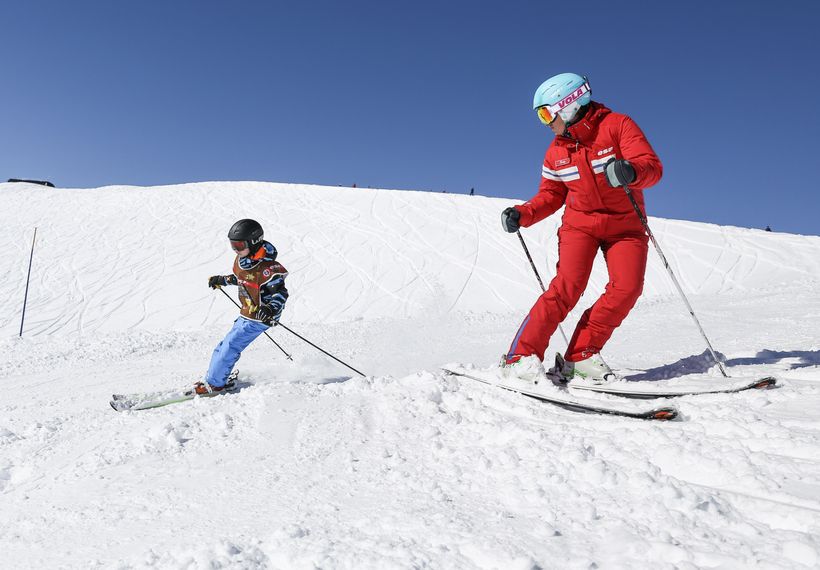 Team Étoiles sessions
1 session per day
Étoile de Bronze, Argent or d'Or level
Sunday to Friday
or Monday to Friday

Option 1: 9:00am - 11:00am

Option 2

: 11:15am - 1:15pm

Option 3: 3:00pm - 5:00pm

Snow front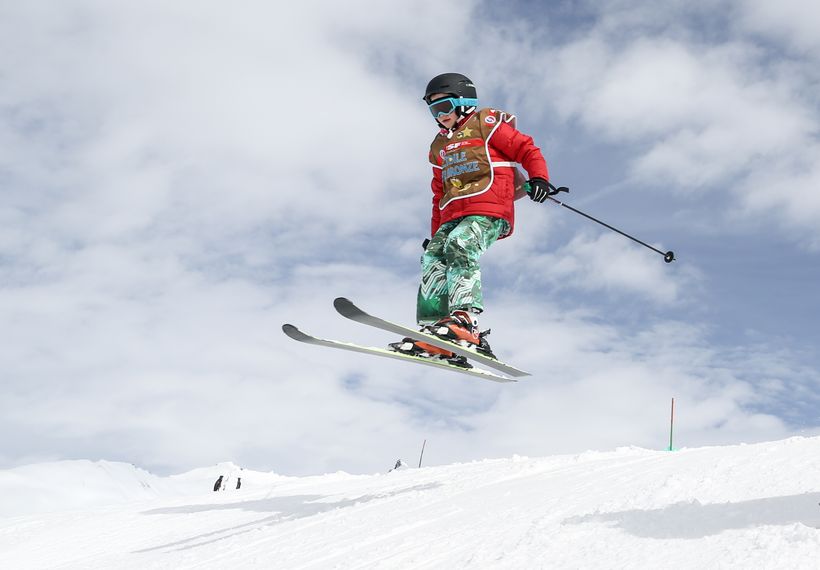 Team Étoiles sessions
2 sessions per day
Étoile de Bronze, Argent or d'Or level
Sunday to Friday
or Monday to Friday

Option 1: 9:00am - 11:00am and 3:00pm - 5:00pm

Option 2: 11:15am - 1:15pm and 3:00pm - 5:00pm

Snow front