Ski lessons
Whether you're a confirmed skier or an expert, our ski instructors will share all their expertise with you to help you achieve your goals.
You'll be integrated into a group adapted to your level for an enriching learning experience.
Take advantage of our magnificent ski area to improve your skiing in a friendly atmosphere, combining technique and fun.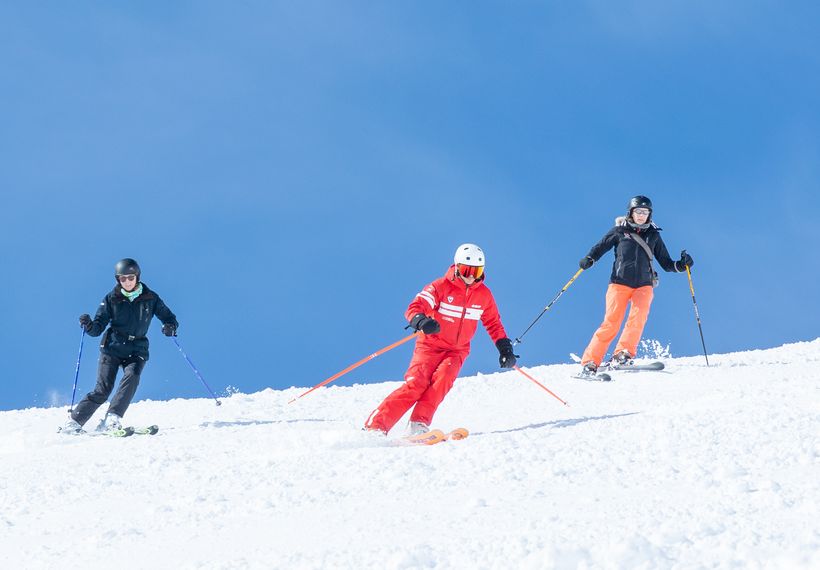 From
210€
Skiing sessions
MORNING
Advanced level: comfortable on red runs

Sunday to Friday (break on Wednesday) or Monday to Friday (break on Wednesday)
From 9:00am to 12:00pm
Snow front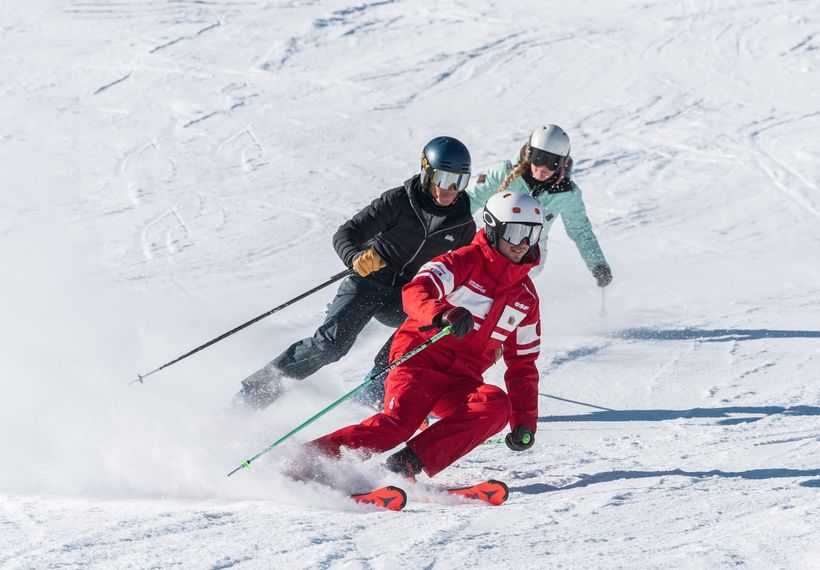 From
210€
Skiing sessions
MORNING
Expert level: all-snow, all-terrain skiing

Sunday to Friday (break on Wednesday) or Monday to Friday (break on Wednesday)

From 9:00am to 12:00pm
Snow front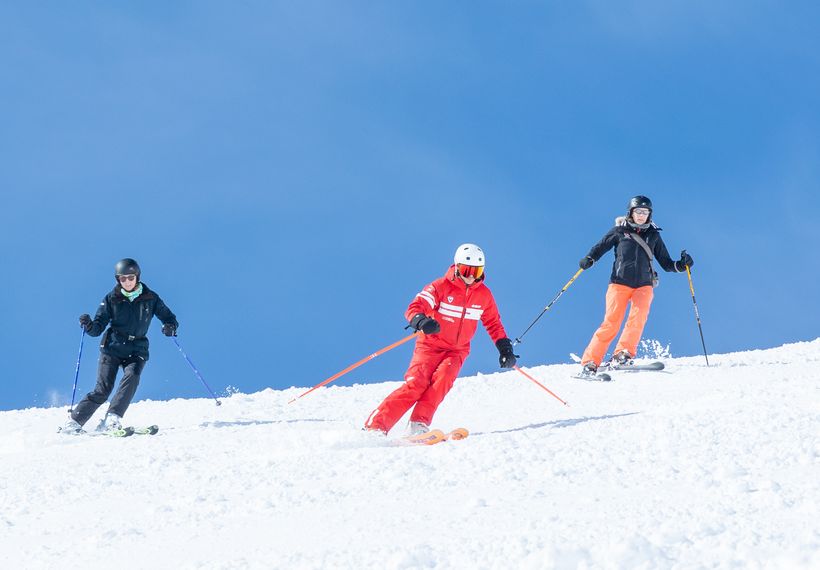 From
265€
Skiing sessions
MORNING
Advanced level: comfortable on red runs
Sunday to Friday (break on Wednesday) or Monday to Friday (break on Wednesday)
From 9:00am to 12:00pm
Snow front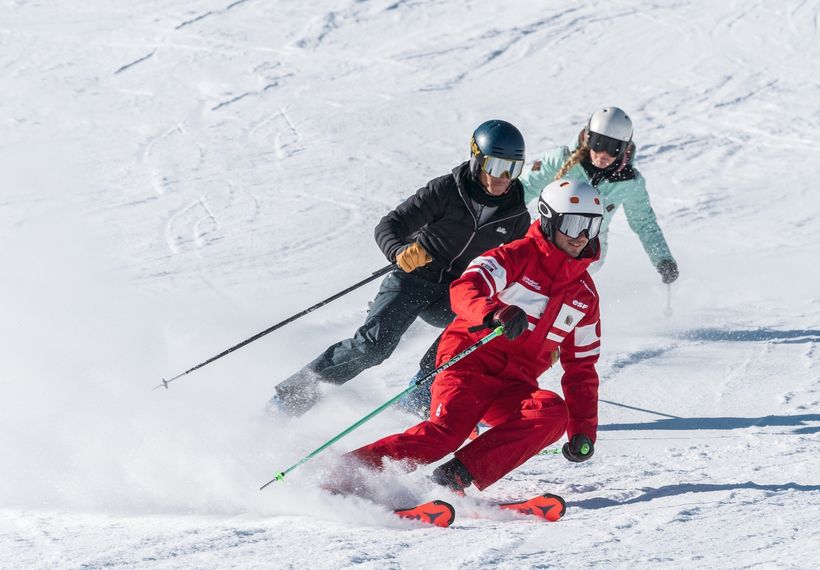 From
265€
Skiing sessions
MORNING
Expert level: all-snow, all-terrain skiing
Sunday to Friday (break on Wednesday) or Monday to Friday (break on Wednesday)

From 9:00am to 12:00pm
Snow front