Piou Piou session
Children aged between 3 and 5 will be gently familiarised with their skis through fun games supervised by our qualified instructors.
Our two kindergartens offer safe playgrounds for confident, independent learning.
On the last day, Piou Piou will join the instructors to present your children with their medals. Don't hesitate to join them 15 minutes before the end of the last session!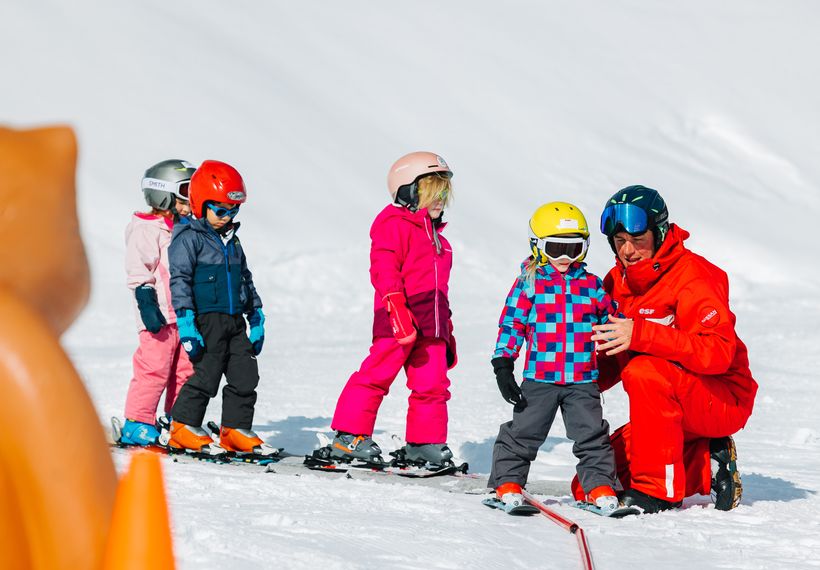 From
210€
Piou-Piou lessons
1 session per day
Sunday to Friday

or Monday to Friday

Option 1: 9:00am to 11:30am

Option 2: 2:30pm to 5:00pm

Club Piou Piou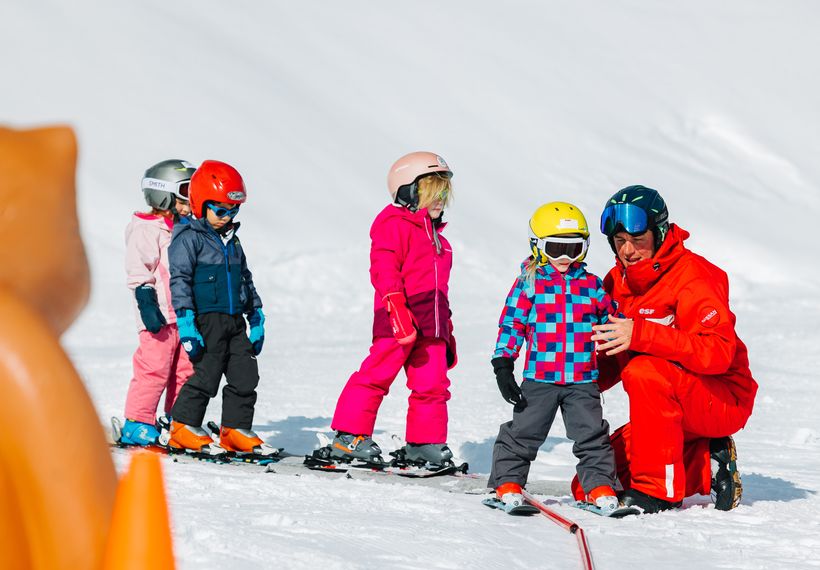 From
210€
Piou-Piou lessons
1 SESSION per day
Sunday to Friday
or Monday to Friday

Option 1: 9:00am to 11:00am

Option 2: 11:15am to 1:15pm

Option 3: 3:00pm to 5:00pm

Club Piou Piou