Ourson lessons
Children aged 3 to 5 who have obtained Garolou level can continue their progress in our kindergartens, preparing gently to explore the slopes.
Supervised by instructors with tried and tested teaching skills, they will learn to ski while having fun in a safe playground.
With their little friends on the slopes, your children will outdo themselves, discovering the slopes under the watchful eye of their instructor.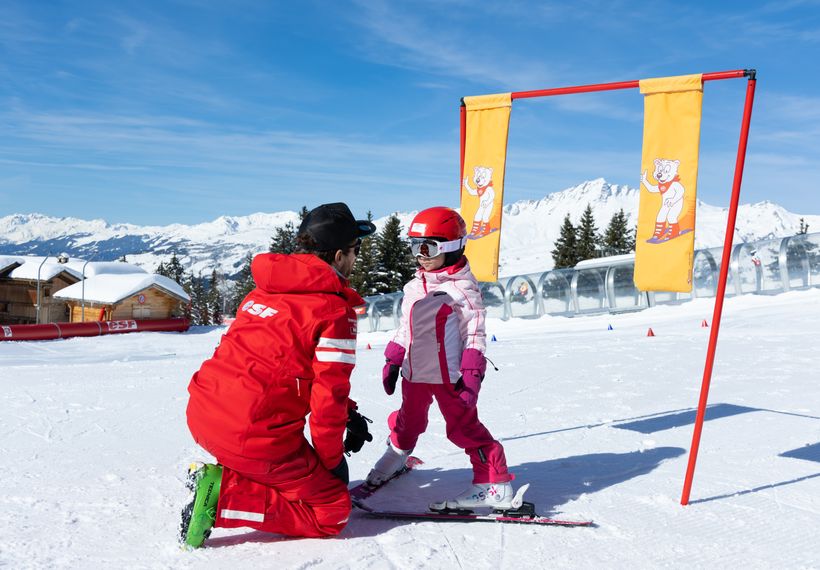 From
210€
Ourson sessions
1 session per day
Ourson level: I've attained Garolou
Sunday to Friday or

Monday to Friday

Option 1: 9:00am to 11:30am


Option 2: 2:30pm to 5:00pm

Club Piou Piou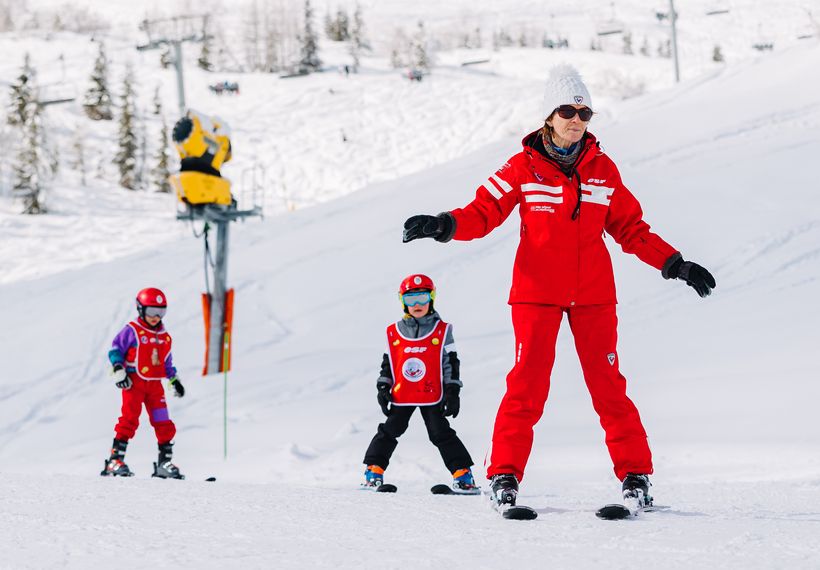 From
378€
Ourson sessions
2 sessions per day
Ourson level: I've attained Garolou
Sunday to Friday or
Monday to Friday

From 9:00am to 11:30am and


2:30pm to 5:00pm

Club Piou Piou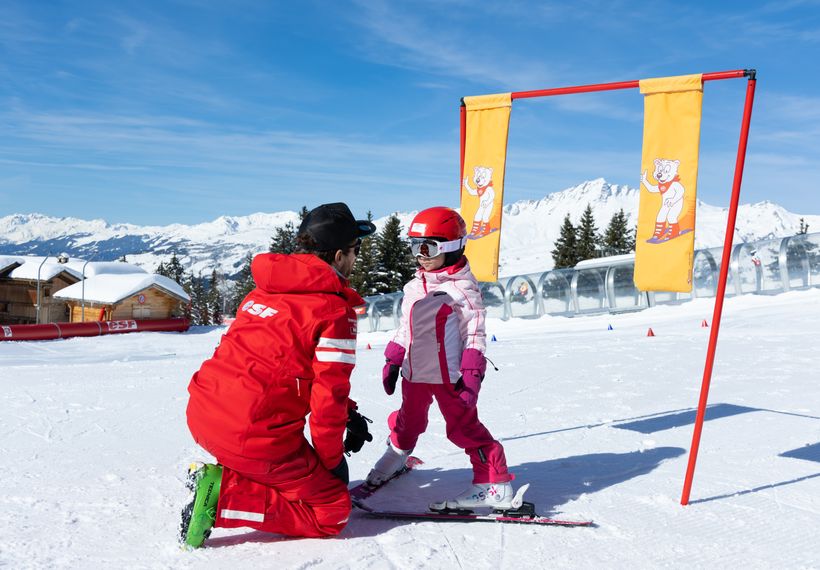 From
210€
Ourson sessions
1 session per day
Ourson level: I've attained Garolou
Sunday to Friday or
Monday to Friday

Option 1 : 9:00am to 11:00am

Option 2: 11:15am to 1:15pm

Option 3: 3:00pm to 5:00pm

Club Piou Piou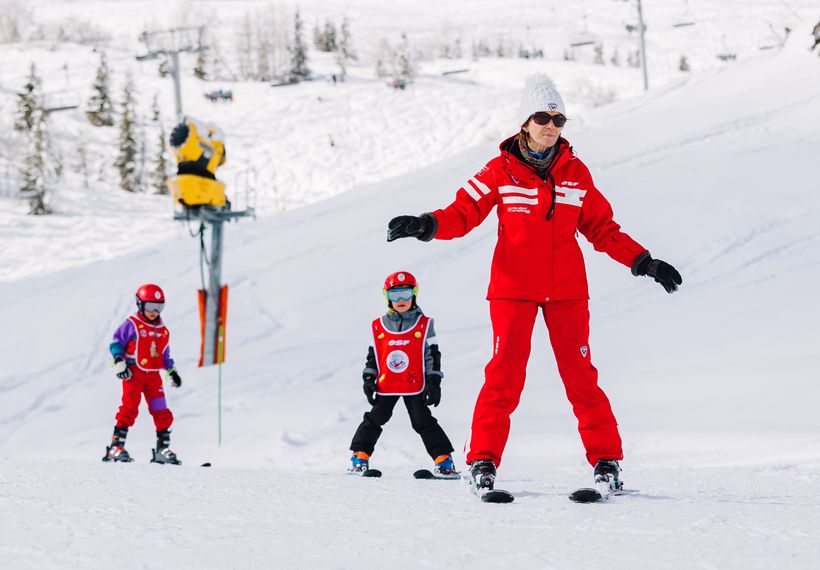 From
378€
Ourson sessions
2 sessions per day
Ourson level: I've attained Garolou
Sunday to Friday or
Monday to Friday

Option 1: 9:00am to 11:00am and 3:00pm to 5:00pm

Option 2: 11:15am to 1:15pm and 3:00pm to 5:00pm

Club Piou Piou