Beginner ski lessons
Children aged 6 to 7, who have never skied before, join Ourson lessons to learn in the complete safety of our kindergartens.
Children aged 8 and over, who are also beginners, join Flocon classes.
Motivated by the friendly, dynamic atmosphere of their group, your children will learn while having fun
.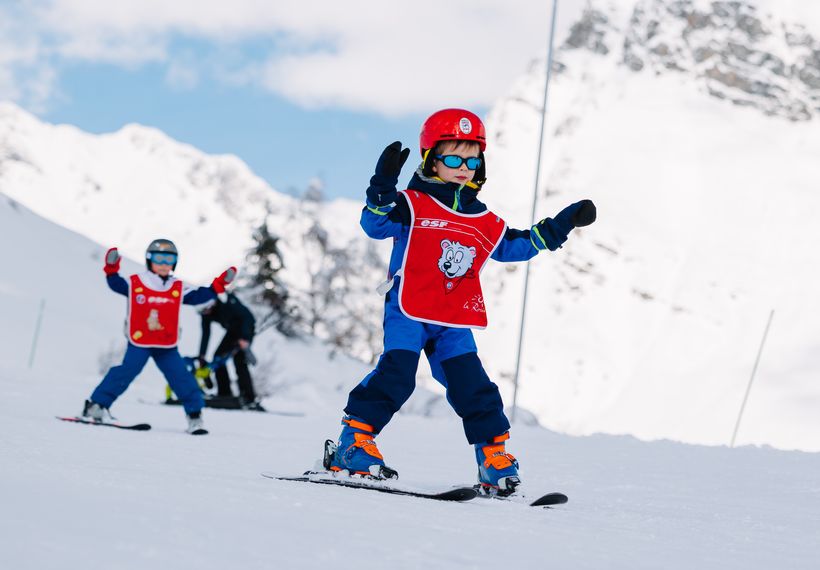 From
210€
Ourson / Flocon sessions
1 SESSION per day
I'm 6 and 7 and just starting out
: sign me up for Ourson
I'm aged 8 or over and just starting out: sign me up for Flocon

Sunday to Friday

or Monday to Friday

Option 1: 9:00am to 11.30am

Option 2 : 2.30 p.m. to 5 p.m.

Club Piou Piou or snow front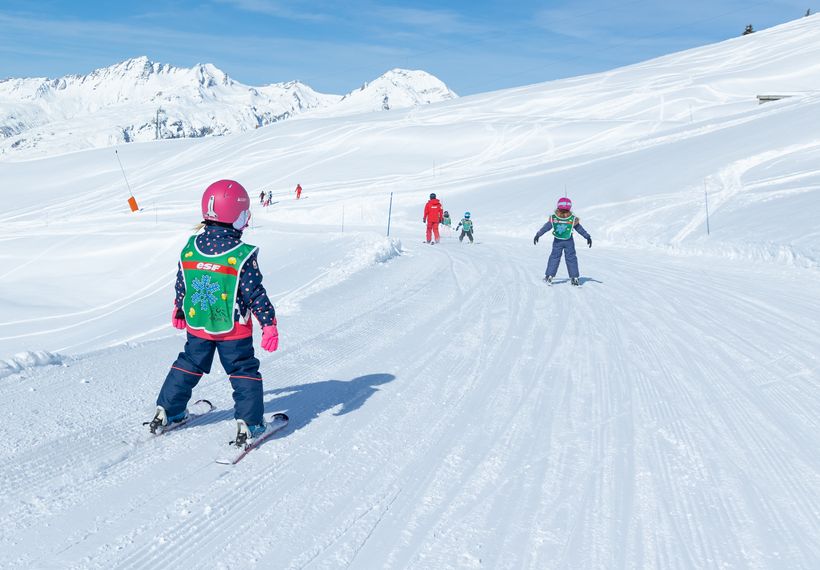 From
378€
Ourson / Flocon sessions
2 sessions par jour
I'm 6 or 7 and just starting out
: sign me up for Ourson
I'm 8 or older and just starting out
: sign me up for Flocon
Sunday to Friday
or Monday to Friday

9:00am - 11:30am and 2:

30pm - 5:00pm

Club Piou Piou or snow front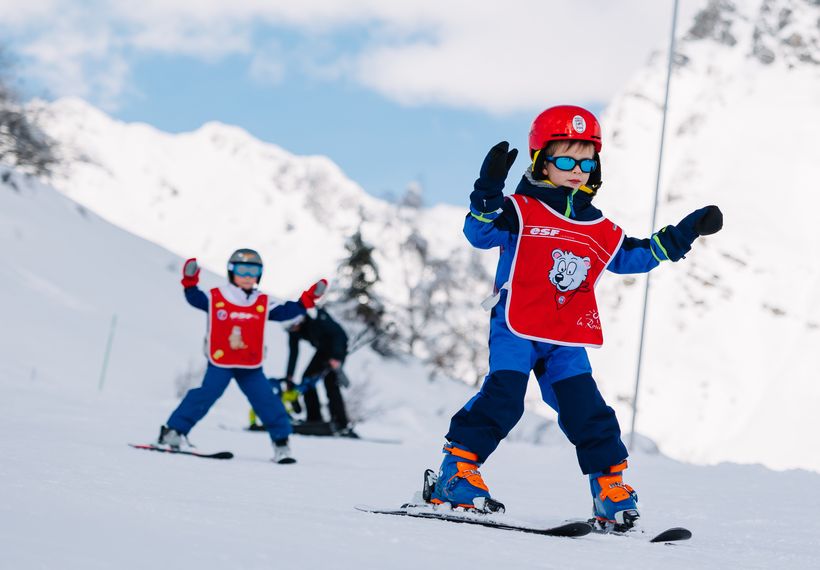 From
210€
Ourson / Flocon sessions
1 SESSION par jour
I'm 6 or 7 and just starting out: sign me up for Ourson
I'm 8 or older and just starting out: sign me up for Flocon

Sunday to Friday
or Monday to Friday

Option 1: 9:00am - 11:00am

Option 2: 11:15am - 1:15pm

Option 3: 3:00pm - 5:00pm

Club Piou Piou or snow front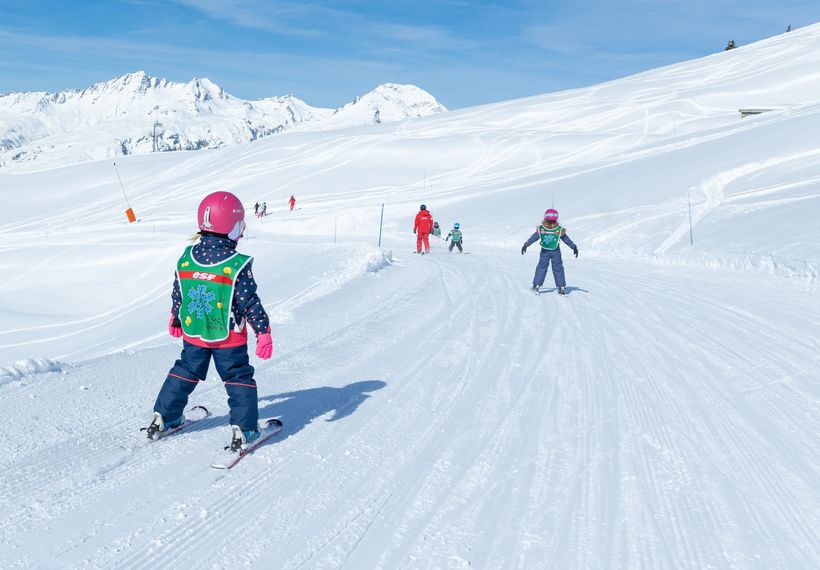 From
378€
Ourson / Flocon sessions
2 sessions par jour
I'm 6 or 7 and just starting out: sign me up for Ourson
I'm 8 or older and just starting out: sign me up for Flocon

Sunday to Friday
or Monday to Friday

Option 1: 9:00am - 11:00am and

3:00pm - 5:00pm

Option 2: 11:15am - 1:15pm and 3:00pm - 5:00pm

Club Piou Piou or snow front